Be the first to be notified when we have honey!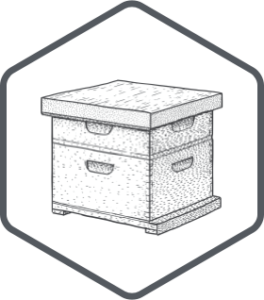 We manage hives at our own apiaries and for others throughout Middle Tennessee.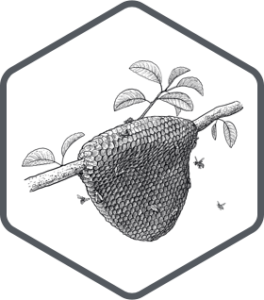 We relocate swarms and cutouts safely to one of our apiaries to be properly looked after.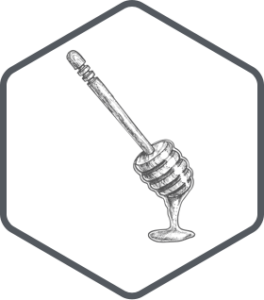 We produce and sell local honey, harvested from neighborhoods around Nashville, TN.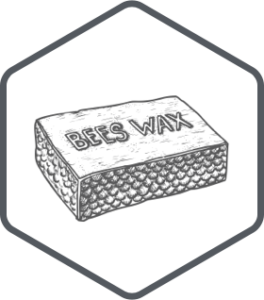 We sell beeswax and make beeswax related products, such as candles.
Dan Ebel "Eeb" is a 3rd generation beekeeper originally from Cleveland, OH. He and his girlfriend, Hannah, moved to Nashville, TN in 2020. Dan grew up around bees at his grandparents and learned from his grandfather. He began managing his own hives in 2017. Dan is currently working towards his certification as a Master Beekeeper.